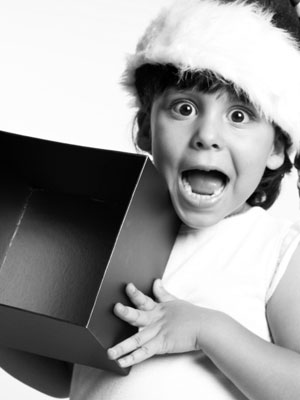 Have you ever heard of "Initial Me a Gift"? My MOPS group does this every year and it sounds like it is a very fun gift exchange.
This is how it works:
On a piece of paper, you write down the initials of what you want the most for Christmas. So for example, maybe I want a diamond ring. So I write the initials: D.R.
Jane gets my name, so all she knows is that I want something with the initials D.R.
Jane gets creative, and thinks that maybe I want a Dirty Rug, or a Delicious Raisin, or a Damp Rag.
You get the picture, you get creative and make it fun. The only rule is that you cannot spend more than $10
Help me out here, I need to get creative!
These are my initials: N. K. S. B. S.
Andy is creative this way, and this is what he came up with:
-New King Size Bed Sheets
-New Kitchen Spoon By Stewart (because we all love Martha's kitchen trinkets)
-New Knife Super Big Size
So, what can you come up with? help me out here! I need some fun ideas for my initials!
And to make it even more fun, even if you cannot come up with something for my initials, why don't you tell me... what are your initials?